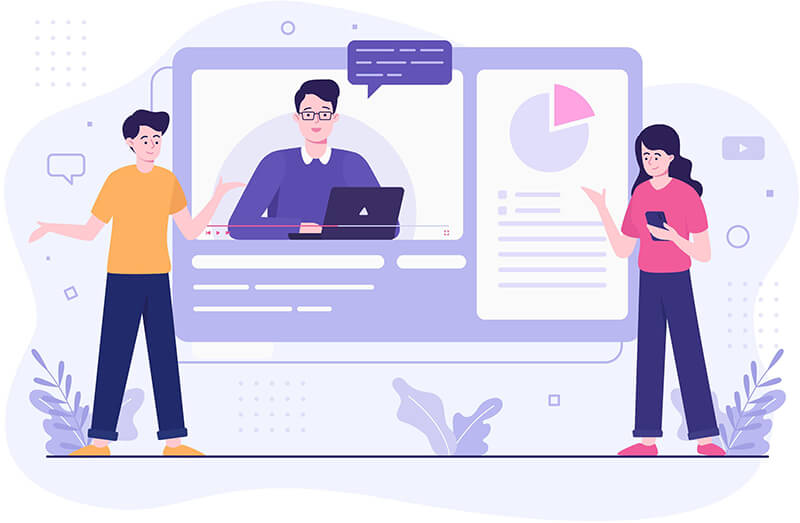 About Us
Business. Tech. Innovation.
We're an organization focused on developing solutions to tackle real-world problems by leveraging technology.
Primarily a tech company, we build websites, mobile apps, and utilitarian software, and also provide Compliance Services.
With an aim to bring about a revolution in technology we continue to learn the newest and trending technologies and constantly strive to innovate.
Our Services
Project-Specific Technologies
Tech & Business Enthusiasts
Services
Web Development
Fully responsive websites with intuitive design and a host of functionalities and features
Mobile App Development
Fully functional and scalable Android and iOS apps for e-commerce, media, IoT
Electronics & IoT
Custom Electronics & IoT solutions and device connectivity to cloud
AI/ML
Custom AI/ML Solutions including but not limited to machine learning, computer vision, pattern recongnition
Data Analysis
Machine learning, text analytics, data cleaning, data visualization, statistical analysis, business intelligence
Social Media Marketing
Social media content creation, strategy and marketing across platforms
Technologies
Flutter
UI software development kit for cross-platform application development built by Google.
Python
Frameworks for Web development, Machine Learning, Scripting, Data Analysis, Data Visualization.
HTML/CSS/JavaScript
Front-end web development, for intuitive, interactive and seamless UI development.
TensorFlow/Keras
Open-source software library for machine learning and artificial intelligence.
Contact Us
Our Address
Wakdewadi/Khadki, Pune