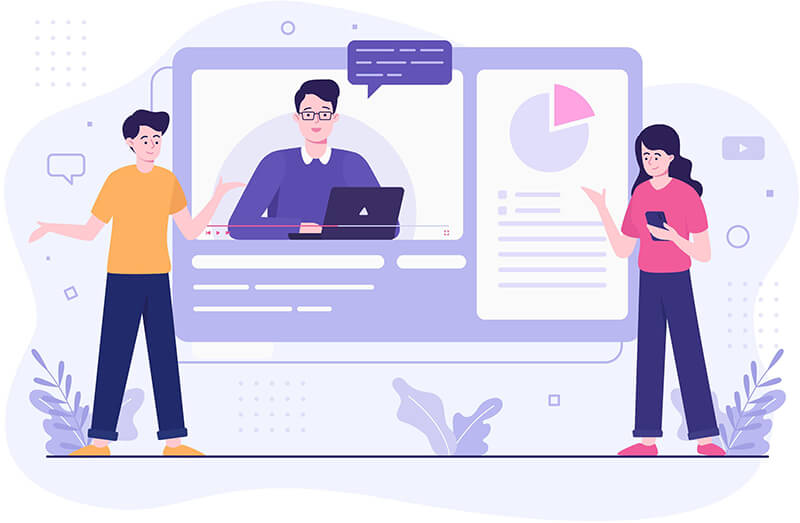 About Us
Business. Tech. Innovation.
We're an organization focused on developing solutions to tackle real-world problems by leveraging technology.
Primarily a tech company, we build websites, mobile apps, and utilitarian software, and also provide Compliance Services.
With an aim to bring about a revolution in technology we continue to learn the newest and trending technologies and constantly strive to innovate.
Our Services
Project-Specific Technologies
Tech & Business Enthusiasts
Technologies
Flutter
UI software development kit for cross-platform application development built by Google.
Python
Frameworks for Web development, Machine Learning, Scripting, Data Analysis, Data Visualization.
HTML/CSS/JavaScript
Front-end web development, for intuitive, interactive and seamless UI development.
TensorFlow/Keras
Open-source software library for machine learning and artificial intelligence.
Contact Us
Our Address
Wakdewadi/Khadki, Pune